Yesterday evening I finished a paper that I'd been working on for the previous four days. I think it had 83 footnotes, so when I saw this, I had to laugh.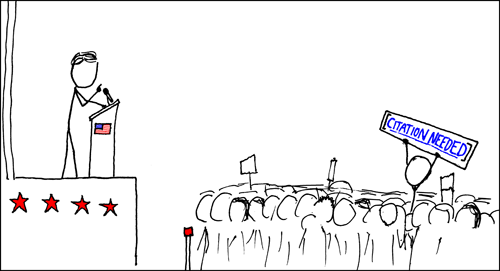 From the lovely
xkcd
website, and first seen on
Harry's Place
.
I'm off on a big boat tomorrow to Sweden. I love the big boats; hopefully some photos when I get back on Monday.